Escape to the heart of Mexico.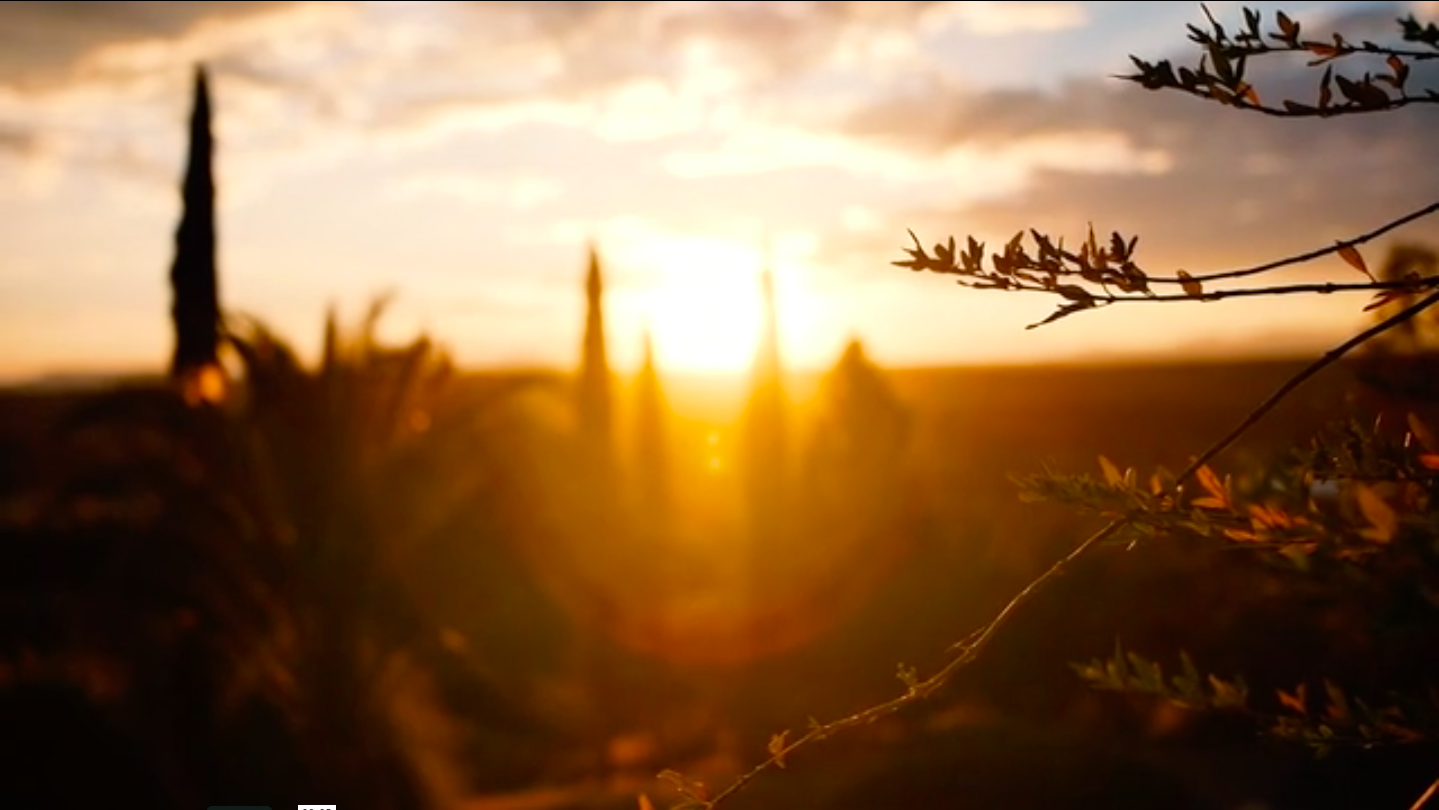 "Casa Adela is designed in a way that makes the natural desert surrounds feel like the star of the show."
THE VENUE REPORT
"Casa Adela is a unique and welcoming space that adds to the menu of design hotels in the wonderful town of San Miguel."
ARCHITECTURAL DIGEST MAGAZINE
Perched on a hill overlooking the mountain valley of San Miguel de Allende, Casa Adela offers a transformative escape to the Sierra Nevada high desert plain with spacious suites and curated tours. Originally crafted by artists, the 8-acre natural estate offers a place to find calm and escape distraction just minutes from the center of Travel + Leisure's #1 city to visit in the world.
"Book the Honeymoon Suite—with floor-to-ceiling windows, double-facing fireplace, soaking tub and mountain views."
BRIDES MAGAZINE
"The Hacienda houses thoughtfully furnished guestrooms flanked by citrus courtyards and rooftop gardens."
HOSPITALITY DESIGN